Supporting Project Lemonade
Each year, thousands of children are removed from their homes and faced with the hard reality that their parents can no longer support them. According to recent government statistics, the U.S. has more than 440,000 kids in the foster care system, and of those, roughly one-fifth are homeless and only three percent graduate from college.
In Oregon alone, more than 11,000 children are under the care of the Department of Human Services, representing the third highest total in the entire country.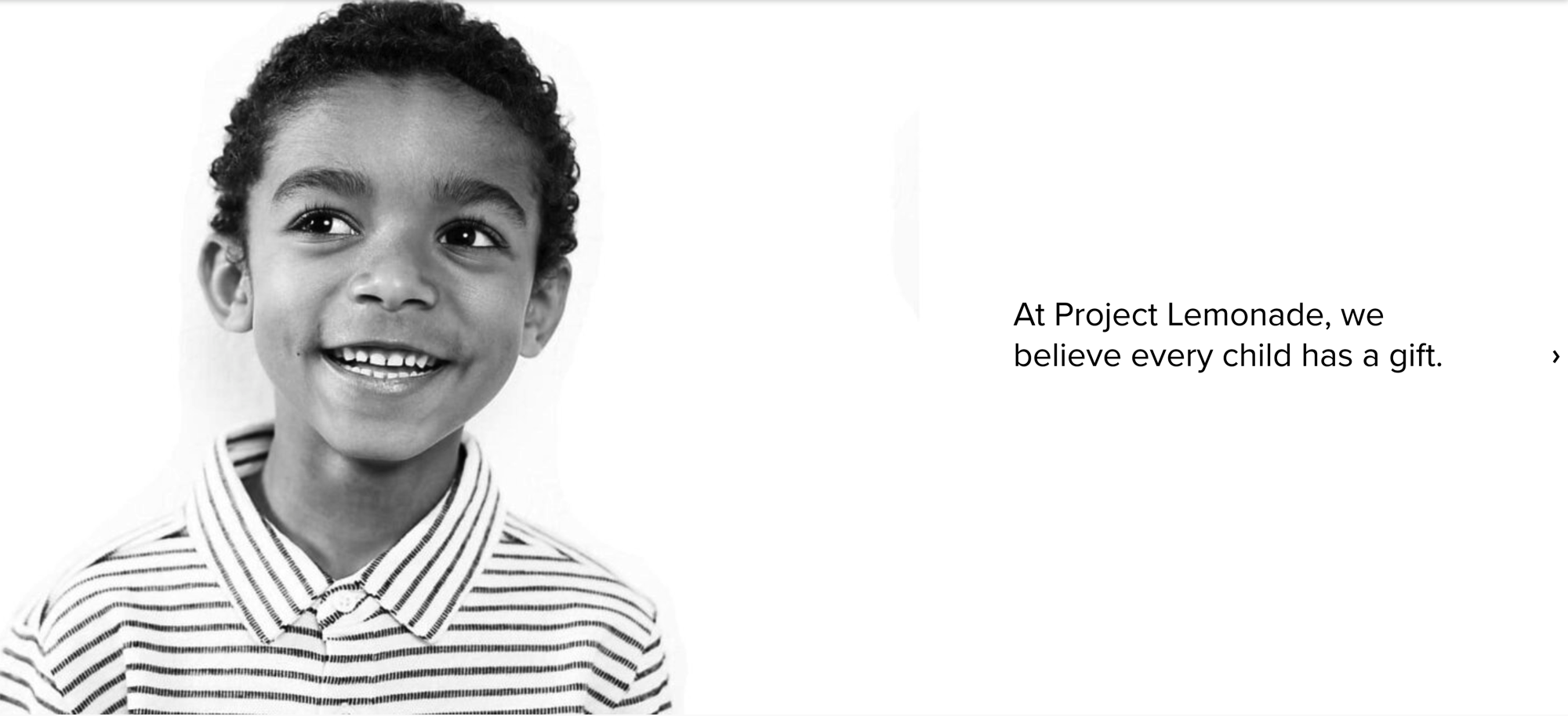 Recognizing a need to pitch in and do our part, Matin Real Estate is proud to donate a portion of every sale to Project Lemonade, an amazing organization that supports foster youth and provides them with the resources they need to realize their gifts and gain confidence in order to achieve success in both school and life.
Since the organization's first month of helping 1,000 kids, Project Lemonade has become a permanent fixture in our community and now operates a retail store, expanded its programs and reach, and has served more than 14,000 foster kids in Oregon and beyond, all thanks to continued support from all of us.
If you'd like more information about Project Lemonade and the extraordinary work they do, please visit their website or make a donation to help youth in need succeed.