July 28, 2014 will be a day that stands out to many as the day the real estate industry changed and evolved. On the 28th, just a few days ago, Zillow announced its acquisition of its competition Trulia. Some industry experts out there are predicting the end of the real estate business as we know it using such words as "checkmate" and "kill shot." While we know for certain that some aspects of the industry will be forced to change and evolve quicker than they had hoped, we believe that this is simply a foregone evolutionary process, not a revolutionary one. There is no real need for worrying.

For those that don't know, Zillow and Trulia are both very large and frequented real estate websites that allow consumers to find houses in their area (or any area they are searching for) within the certain criteria they input. These sites are often seen as competitors that make the majority of their money by selling top billing to realtors for the properties they are attempting to sell. So many consumers use these top 2 real estate websites that it makes fiscal sense for an agent to pay for top billing. This is what has become of the age of technology as the internet adapts to bring people more of what they want. This does not, however, mean the end of real estate agents all together. What it does mean is that agents are going to have to alter the way they do business in order to accommodate for new knowledgeable customers. You see, we don't believe that a real estate agents true job is to show listings. Heck, Zillow and Truilia have proved that you don't need an agent for that. We believe an agent's true job is to educate, inform, and to be the voice of wisdom. In that regard, this merger takes away nothing.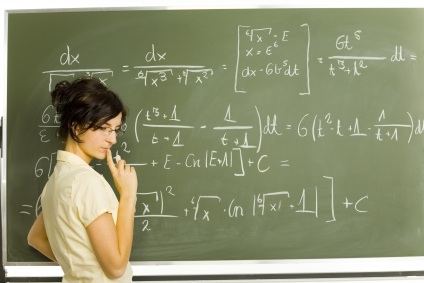 Companies and agents will need to massage the way they do business. Marc Davison, the co-founder of 1000WATT Consulting put it best when he said that companies need to:
"…focus on brand marketing, content marketing, data-driven advertising and other more intelligent means of engaging homebuyers and sellers."
Sites like Zillow/Trulia give the consumer the dots (data) of real estate. We believe, like Davison, that the consumer needs a real estate professional to connect those dots in order to achieve a conscious awareness of the market and how to make the most equitable purchase. The bottom line is that technology has definitely given consumers easier access to information about the housing industry. Having knowledgeable buyers and sellers has never been a bad thing as long as you understand that buyers and sellers need more than just information. They need an analysis of how that information impacts their family. It is one thing to understand the price of a home and another thing completely to understand the appreciation of that home based on its neighborhood. Families are still going to need to have the complexities of the housing market explained to them. It isn't enough to just give them the numbers. Now we must all become educators and explain how the numbers will impact each buyer and seller. Let's see Zillow or Trulia do that!