The National Association of Realtors has finally released their Existing Home Sale Report for June 2014 and we must say that the results are exactly what we want to see. While battling doubt over the future of the national Real Estate market over the past few months due to home sales being lower than projected it is good to see that the majority of our fears are unfounded in reality. The housing market has been helping to spur the economy to recovery and vice versa, so whenever we have time to look at all that we have accomplished, even over the snapshot of just one month, it is worth it. Sales Existing home sales have been the biggest disappoint for the housing market over the last year. After a 2013 that set the real estate market ablaze, 2014 has been tempered by lofty and undelivered expectations. However, June brought some good news in that existing home sales rose 2.6% over than the sales level in May. Sales are at the highest pace since October 2013 but still down from this time last year. This means that there are buyers still out there looking for homes in areas with an inventory shortage.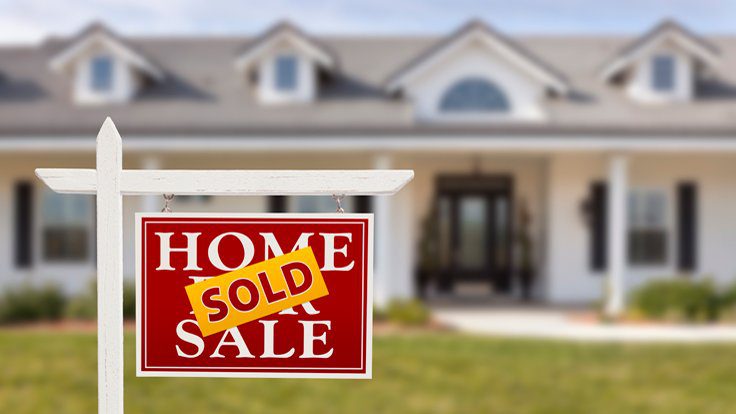 Prices The key to discovering the livability of an area is to find the median home price of that area and work from there. The national median home price was $223,300, up 4.3% from last year. It isn't news that houses are appreciating and that values are climbing amidst an inventory shortage, however, prices going up is actually good news. With continued positive equity, many families are finding that their homes are slowly coming out of the negative equity they garnered during the crash, in many cases, saving their homes. Inventory Now, we all know that inventory isn't where it should be. Ideally we would like to have a balanced market (historically, 6-7 months of home inventory available) but that is something we do not have at the moment. We have 5.5 months of inventory nationally, however the inventory has climbed 6.5% higher than where it was a year ago. Increased inventory means that there is increased opportunity for buyers, which means increased sales and finally a boosted economy.
Distressed Sales Distressed homes (foreclosed homes or homes going through foreclosure) have always been a part of our sales statistics. Last June distressed homes accounted for 15% of all sales in the month of June. This June distressed homes accounted for only 11% of all home sales in June. This means that buyers are searching for less distressed properties than last year and that fewer homes are actually foreclosed upon as many of the homes are building positive equity. You see, it is good to stop and reflect upon the housing market over the recent past to see just how our future is shaping up. All of those cries that the sky is falling are greatly over-exaggerated. The national market is coming along just fine and the future looks bright as the economy continues to recover right along next to it.