The number one thing that we have found about informed consumers considering a home purchase today is that they want to do the right thing and plan ahead. Foresight is a wonderful thing to have when making large financial decisions. Many of those informed consumers do not immediately seek out guidance from a Realtor or a mortgage loan officer, but instead devote hours to online searches for available homes, using mortgage calculators to find the best interest rates and payment options, and learn about their all-important credit score. What some of those potential home buyers find out is that the credit score they found online and used to get that excellent mortgage rate isn't actually used by mortgage lenders.
Of course, when shopping for a good interest rate, buyers need to know their credit score and find a reliable mortgage calculator in order to compute (accurately) future monthly payments. However, when buyers get their free credit report online they are disheartened to find out that the credit score they received isn't the one lenders use. But, before we go any further here is a list of credit scoring products available to buyers today:
FICO Credit Score, range 300-850.
Plus Score, range 320-830.
Trans Risk Score, range 300-850.
Equifax Credit Score, range 300-850.
Vantage Score, range 300-850 and 501-990.
The 3 credit bureaus, in their understanding of the credit scoring model creating by FICO (the only score Fannie Mae, Freddie Mac, and the Federal Housing Agency and Veterans Affairs will accept in underwriting loans they guarantee), created their own models (Plus Score, Trans Risk Score, Equifax Credit Score, and Vantage Score) known as the "consumer" scores. However, these are false equivalents and are not genuine FICO scores and thus aren't used by mortgage lenders (would you buy a watch that only told you the approximate time of day?). These "consumer scores" are what you find when searching online.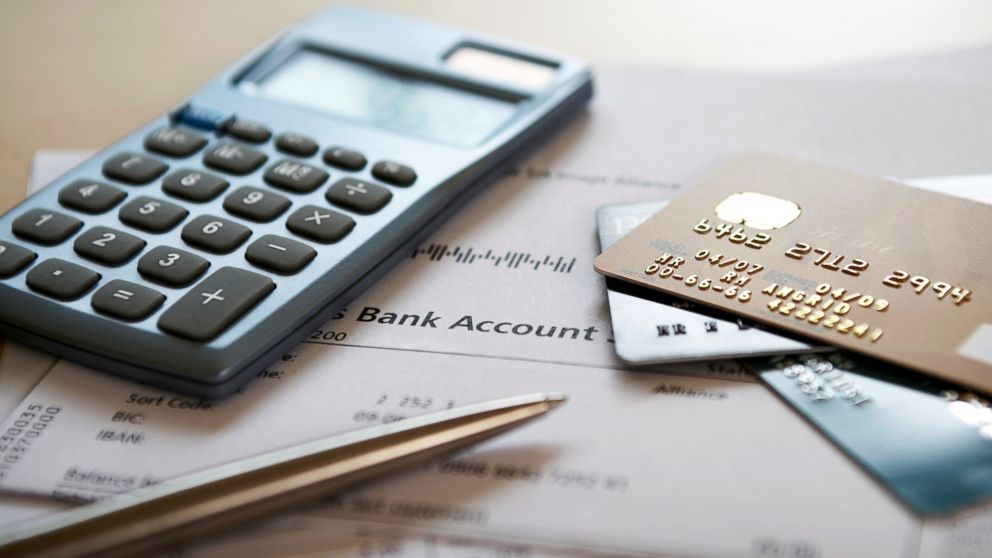 Gaining access to your own credit report and credit score prior to loan approval with absolutely no strings attached can be very helpful and beneficial. With very little effort, inaccuracy of information can be instantly corrected at the credit bureau level and credit scores can even be enhanced. Paying down revolving account balances at a particular point in time will positively add more points to your credit score which will, in turn, allow you to get closer to that mortgage rate that you've been eyeing. Finding out your credit score so that you have ample time to plan ahead is essential in today's world of consumer activity. Every consumer has a legal right to access their annual credit report at no charge once per year from annualcreditreport.com, a site sponsored by the 3 major credit bureaus: Experian, Equifax, and TransUnion. These reports will provide you with all of the basic consumer data but do not reveal your credit score. If you need your FICO credit score, and we think everyone should know theirs, the myfico.com is the place to go. There is a price of $19.95 per bureau, so it won't be free but it will also be customized and one of the most useful pieces of information on your journey to buying a home. With instant access to everyone answer to all of your questions, there is no such thing as being over-prepared. If you know your credit score you can control your own housing destiny.