A nearly 100-year-old Masonic temple that for years has been a popular all-ages music venue in the Hawthorne neighborhood, has recently traded hands.
The Sunnyside Masonic Temple, better known these days as the Hawthorne Theatre, sold earlier this year for $3 million. According to county property records, the 1919 building, which sits at the corner of Southeast Hawthorne Boulevard and Southeast Caesar Chavez Boulevard, sold in February to Pandion Investments LLC and Cyrus G. Etemad.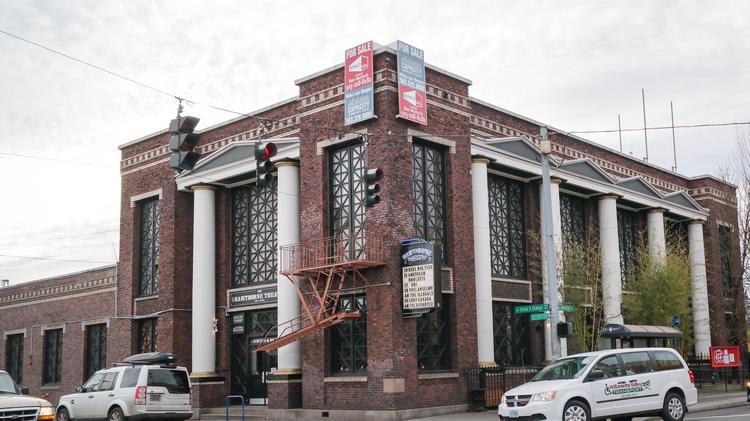 The new owner is presumed to be from San Francisco.
The prior owner was Hawthorne Masonic LLC, which had purchased the building in 2005 for nearly $2 million.
Although no plans have been made for the building, Etemad has been known to buy older buildings and restore and revitalize them.
According to a 2014 story on York & Fig Etemad bought an old bowling alley and a neighboring building for $3.4 million in a low-income neighborhood in California. He had plans to renovate those buildings and significantly increase their rent.
Will the Hawthorne area see the same fate?